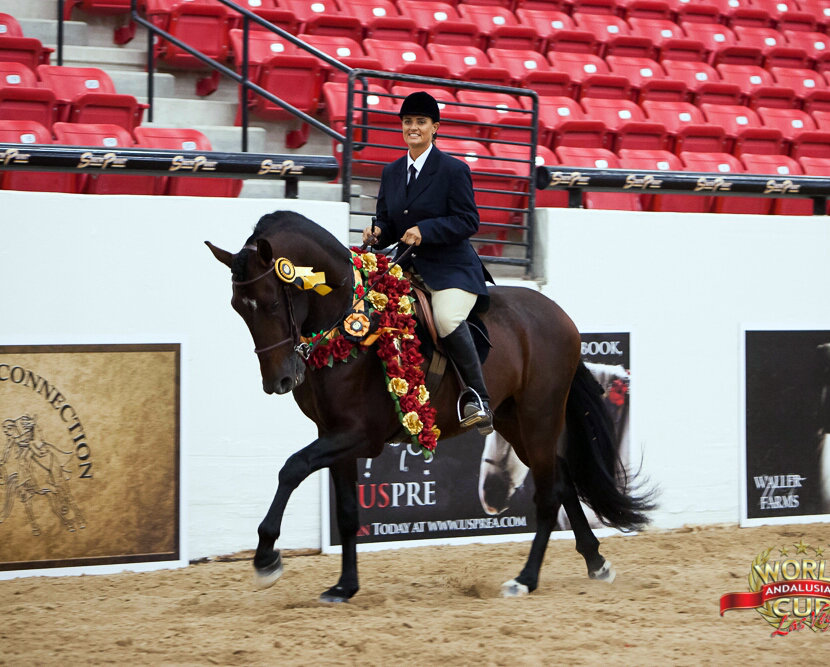 History
My training and experience in the equine industry are varied. My passion for horses and competitive spirit started at an early age. I was a member of the local pony club in Ararat, Australia, and represented our state in dressage, showjumping, cross-country, and gymkhana.
Upon arriving in America in 2002, I pursued Western riding disciplines for several years at the Ward Ranch in Tulare CA. Later, I returned to my foundation training with Fred DeBoer Royal Friesians in Tulare, Ca. And Yeguada Espinoza, Andalusian Breeder in Visalia, CA.
My areas of expertise are all based on developing strong, safe, and confident training from the groundwork up. This includes all English disciplines, ie., English/country pleasure, hunt seat, show hack, and dressage. Also, I prepare Friesian for Keurings, driving, and show in parades. I also train and show Western Dressage, Western riding for breed-specific shows. Recently, I've been branching out training and showing Mules in all disciplines. Finally, I specialize in handling training and showing stallions. I enjoy developing a safe, confident, reliable partner from the ground up.
I take a variety of equines in training. I'm available for lessons in all the above-mentioned disciplines within various levels of experience, ages 5 and up. I am passionate about developing a partnership between you and your equine. My specialty lies in Iberian and Friesian breeds and I am currently producing World Class Warlanders.
What Drives Us
Our Mission
Helping horses and humans connect through partnership and patience.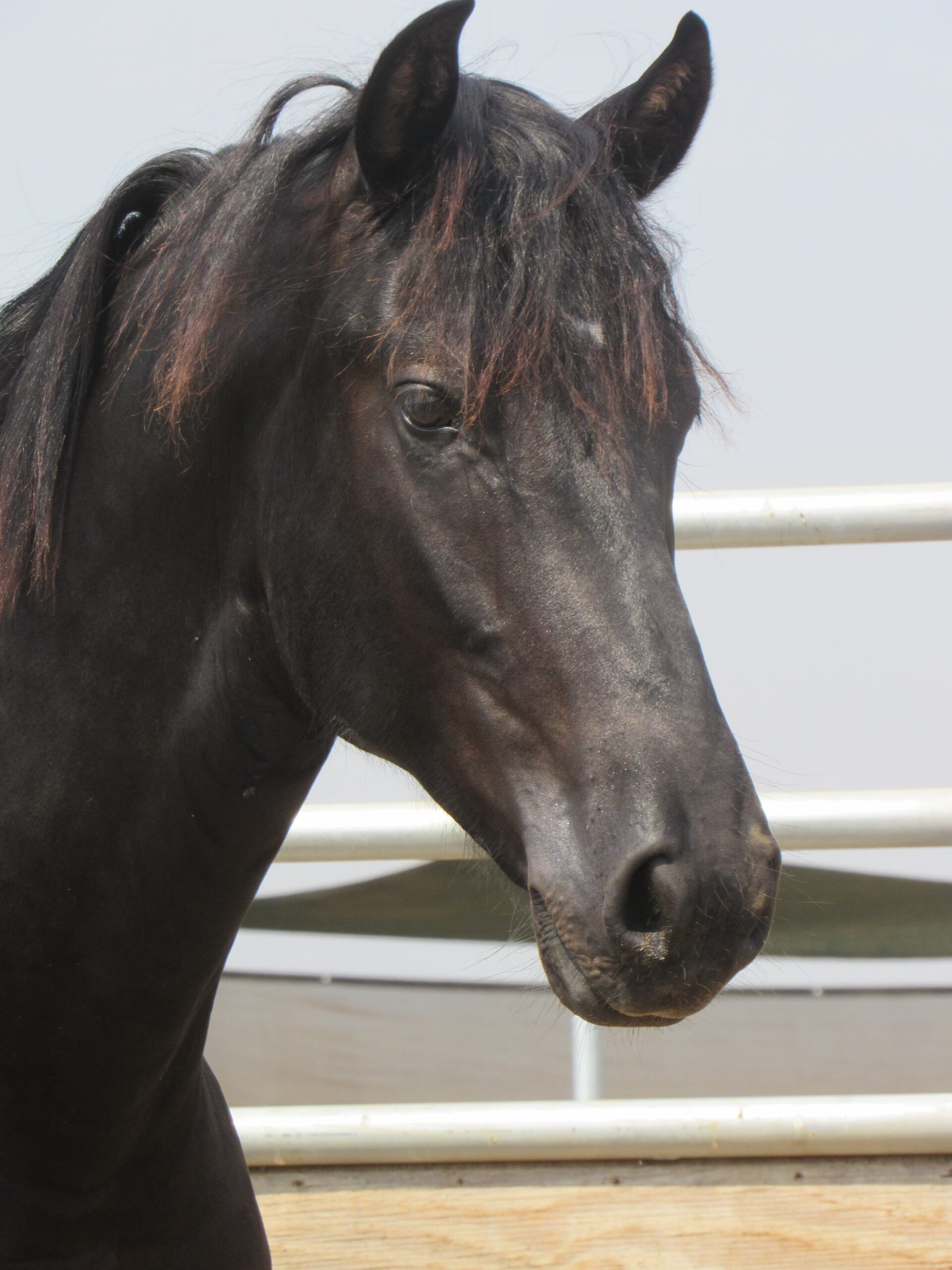 Frequenlty Asked Questions
F.A.Q.
Where can I see your horses?
Do you offer breeding services?
Yes, we do offer breeding services. Please contact us today to discuss your breeding needs.
How much is grain per monthly stay?
We charge $50 per month for grain while boarding at our facility.