About Us
About LLEE
I take a variety of equines in training. I'm available for lessons in all the above-mentioned disciplines within various levels of experience, ages 5 and up.
We specialize in Andalusian, Friesian, and Warlanders focusing on the performance side of various disciplines within the breed shows consisting of western, hunter english, pleasure, and dressage.
I am passionate about developing a partnership between you and your equine. My specialty lies in Iberian and Friesian breeds and I am currently producing World Class Warlanders.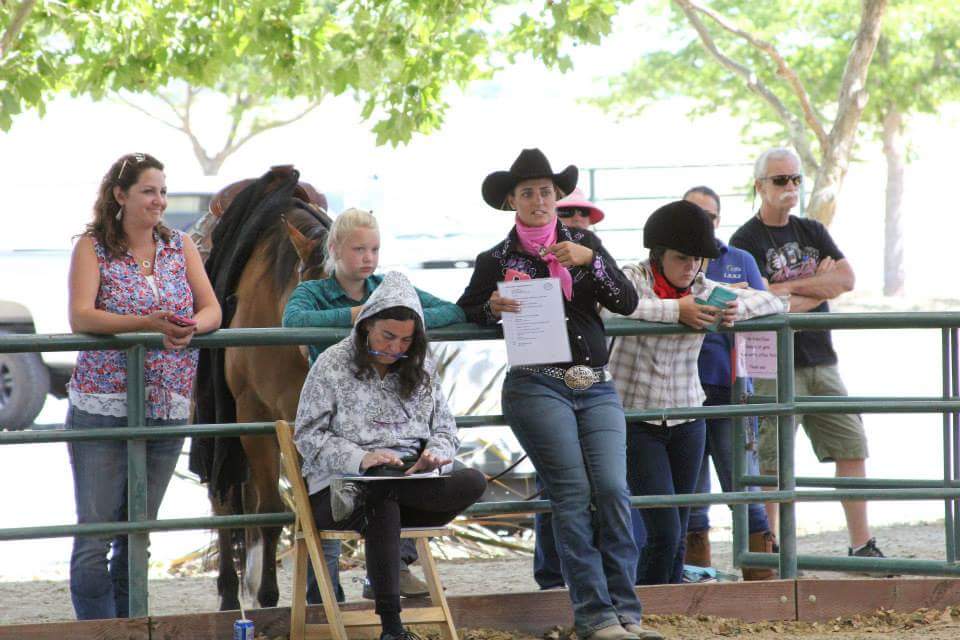 Horse Lessons
Structured lesson programs. Focused on safety, technique, and the correct use of aides.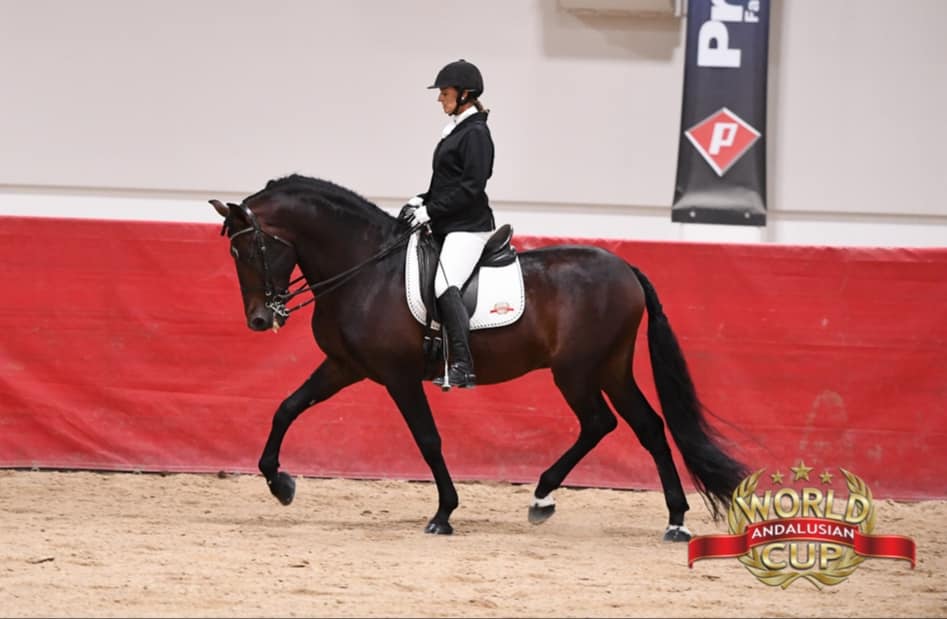 Training
We offer individual programs tailored for your horse to their level.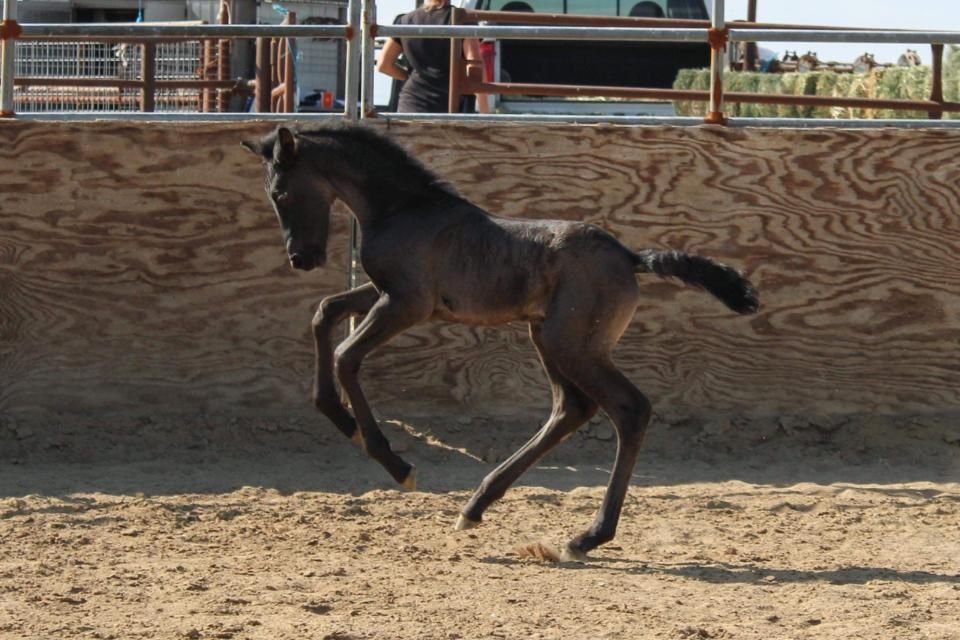 Breeding
Focusing on breeding quality Andalusian and Warlanders.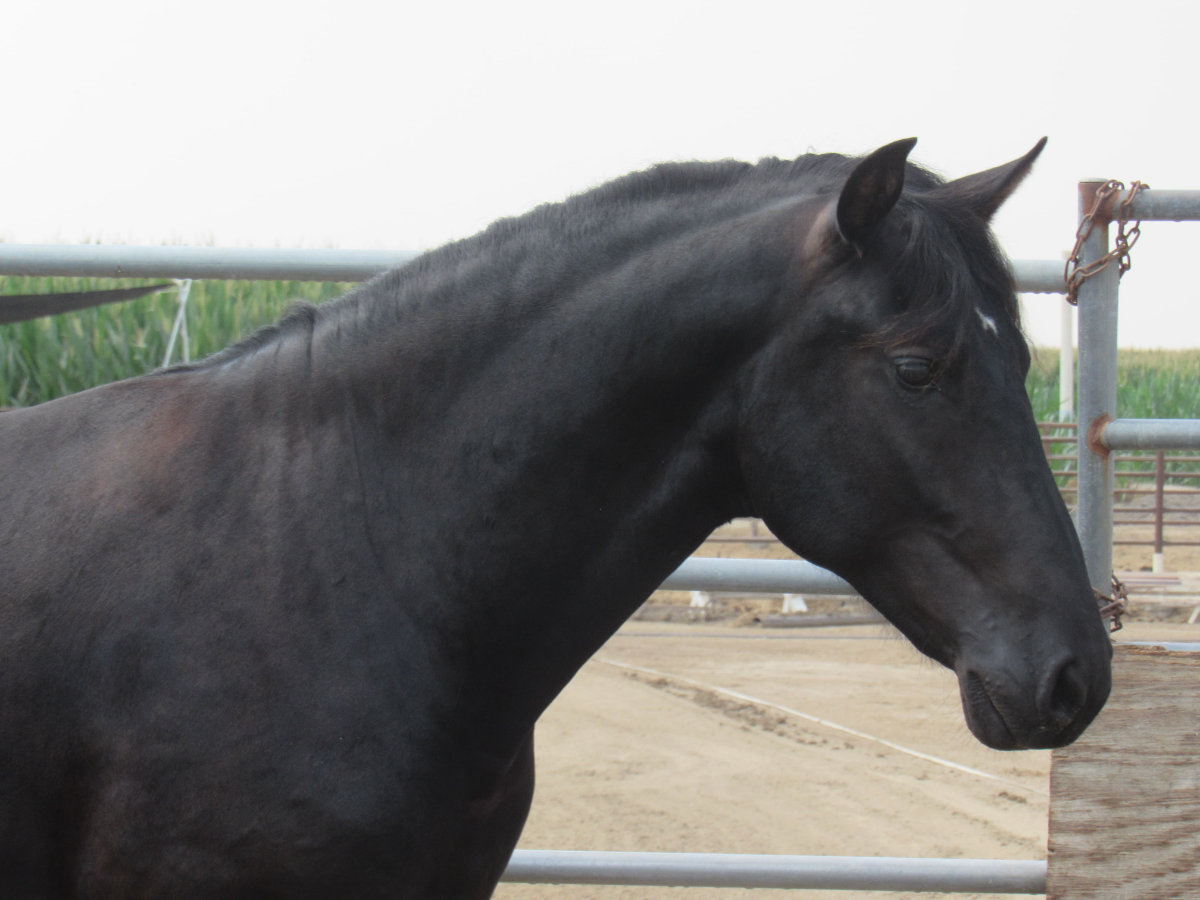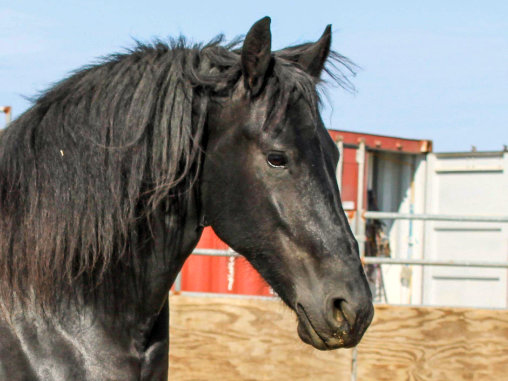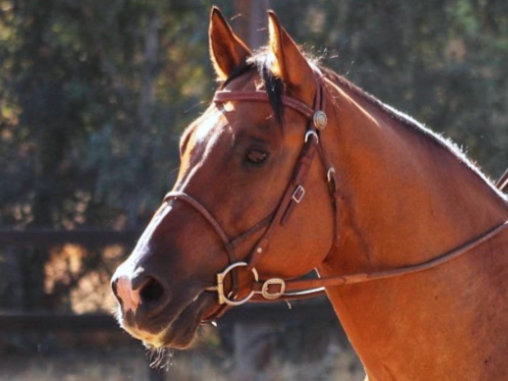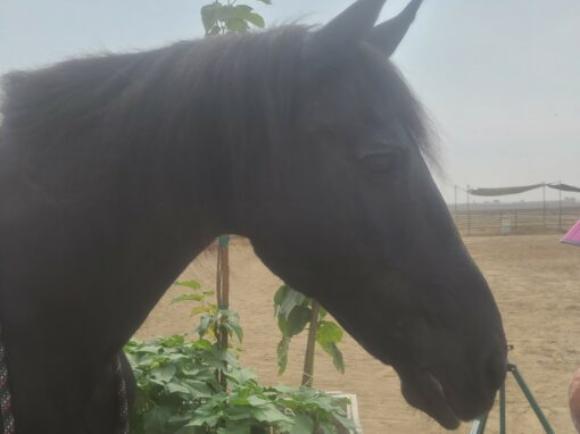 $75 Per Session
Private riding lessons give you the knowledge and confidence to ride safely. Group lessons also available.
Training & Board
For just $750 ($850 for Stallions) per month, your horse is housed & cared for in a manner that you would approve of.