"Bringing the Warlander Breed to the West Coast"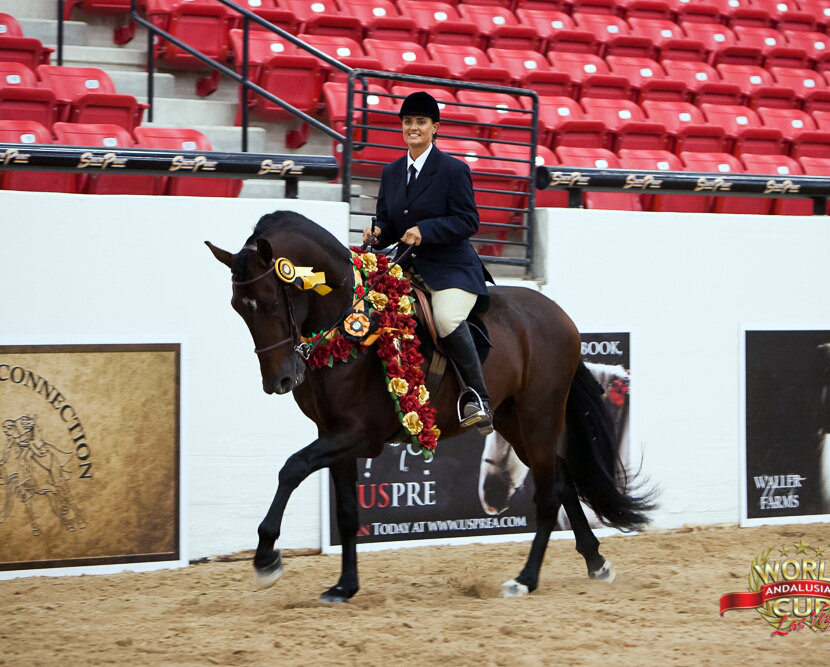 "Bringing the Warlander Breed to the West Coast"
Our Services
Here at LLEE we specialize in Andalusian, Friesian, and Warlanders focusing on the performance side of various disciplines within the breed shows consisting of western, hunter english, pleasure, and dressage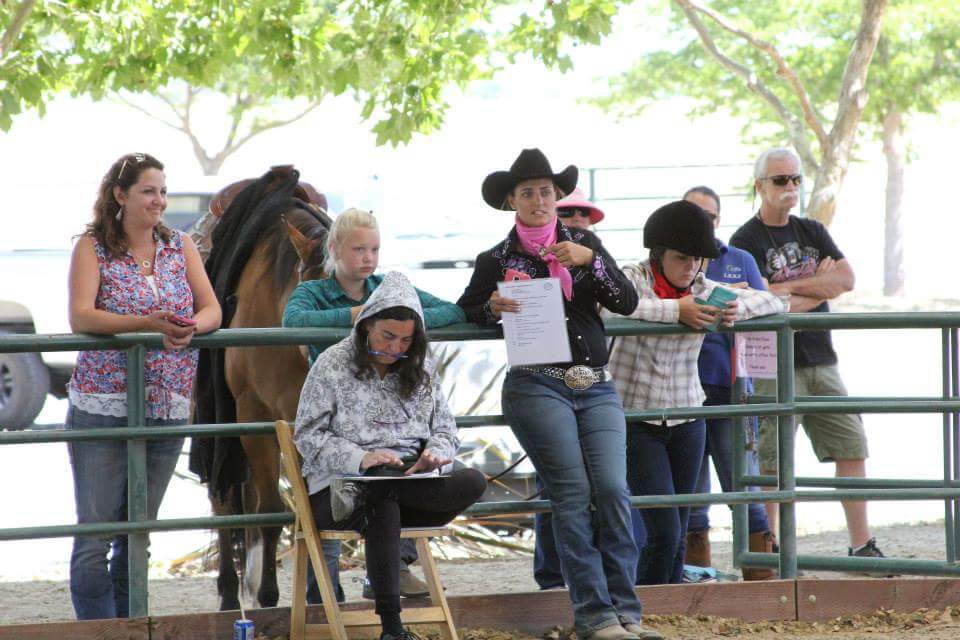 Horse Lessons
Structured lesson programs. Focused on safety, technique and the correct use of aides.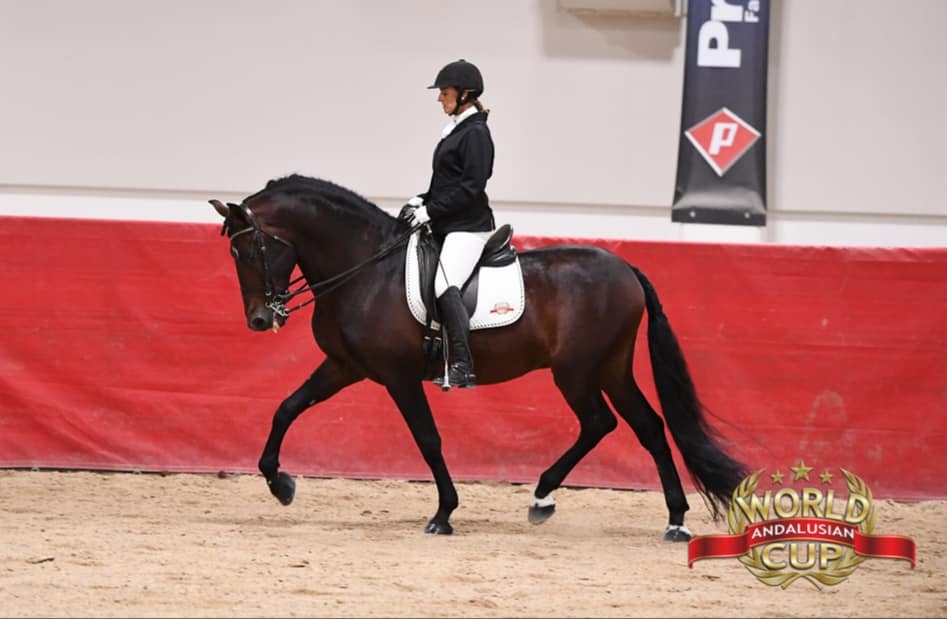 Training
We offer individual programs tailored for your horse to their level.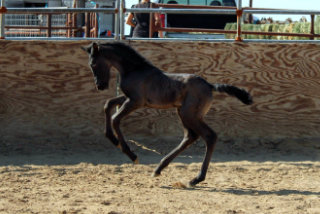 Breeding
Focusing on breeding quality Andalusian and Warlanders
Ready To Start Riding?
We offer a variety of lessons to help you build confidence in the saddle and a partnership with your horse.