Welcome!
Thank you for your interest in our horses!
Frequently Asked Questions
How much are private riding lessons?
Private riding lessons, on property, are $75 per session, using a facility horse. The fee is $65 when you use your own horse. 
Do you travel?
Yes, travel arrangements can be made. The fee for travel is $75, one way.
How much is training and board for one month?
Training and board is $750, per month, for horses and $850, per month, for stallions.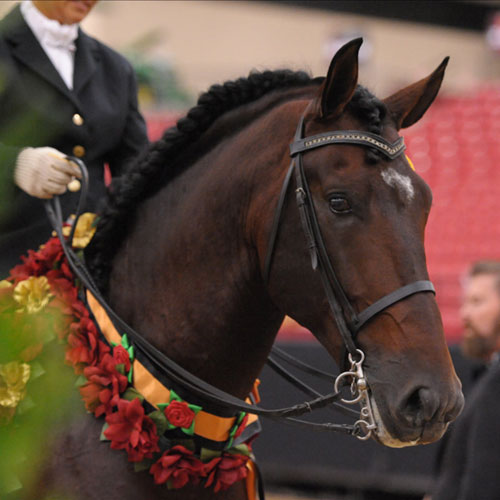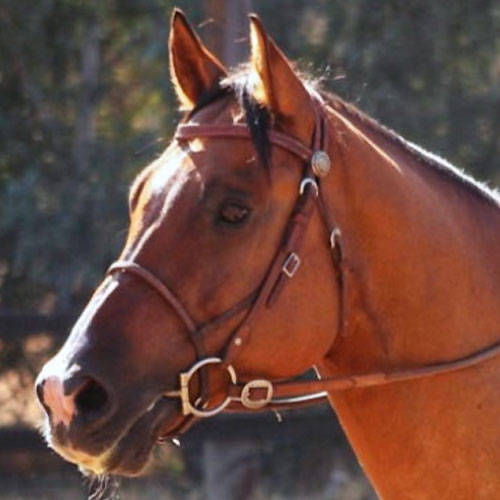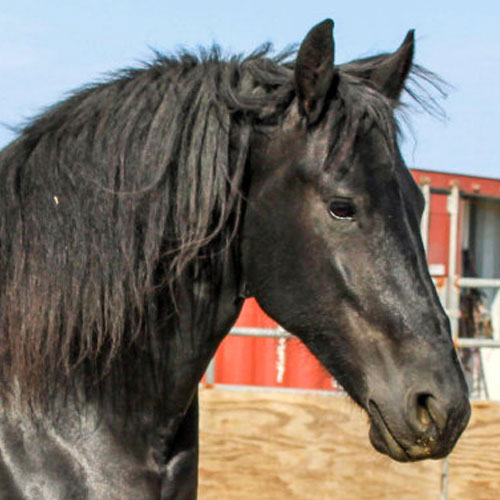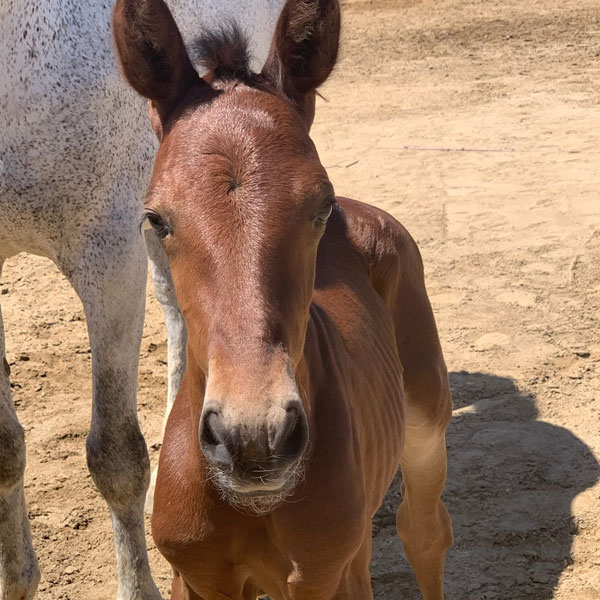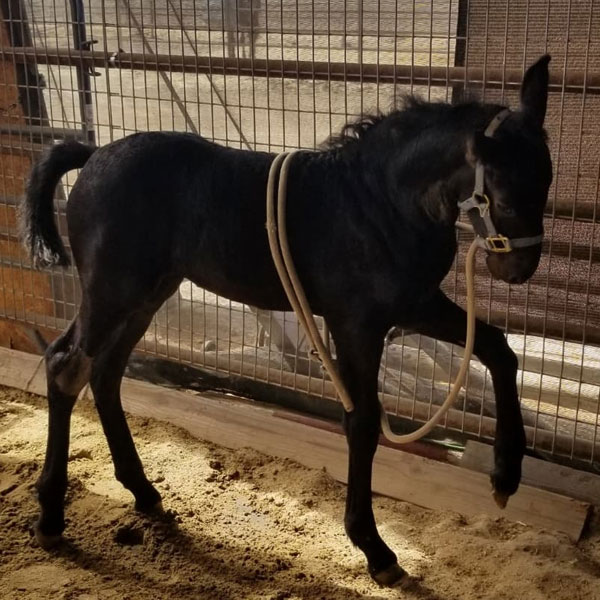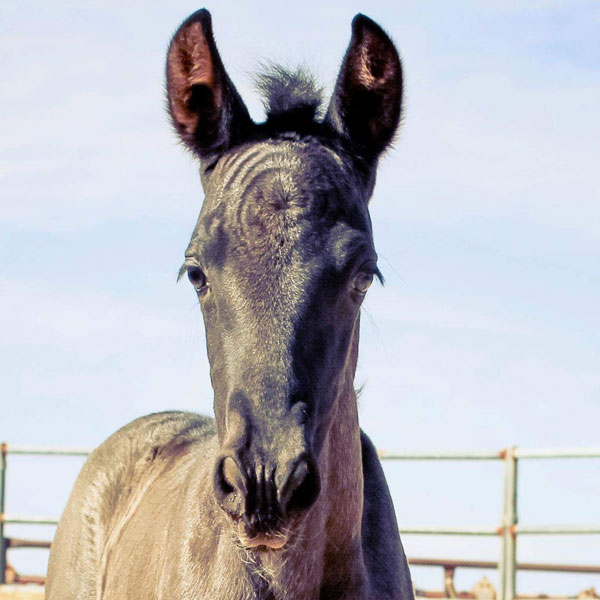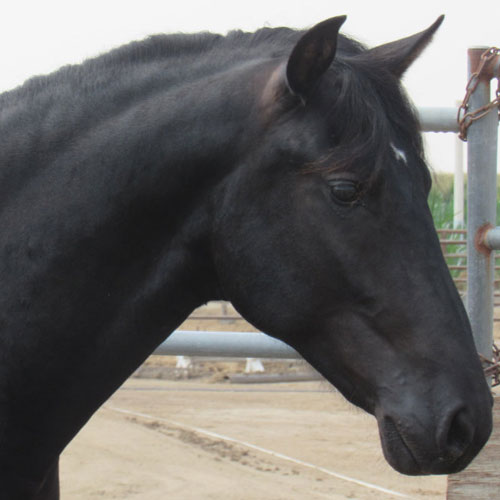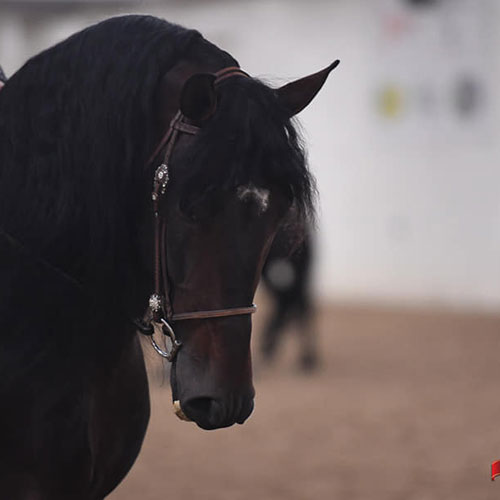 Ingrato
Staffordshire
Adult - Male
Get In Touch
559-679-3900
leeannelloyd@yahoo.com
Visit Us
Hanford Facility
4988 Kansas Avenue
Hanford, CA 93230