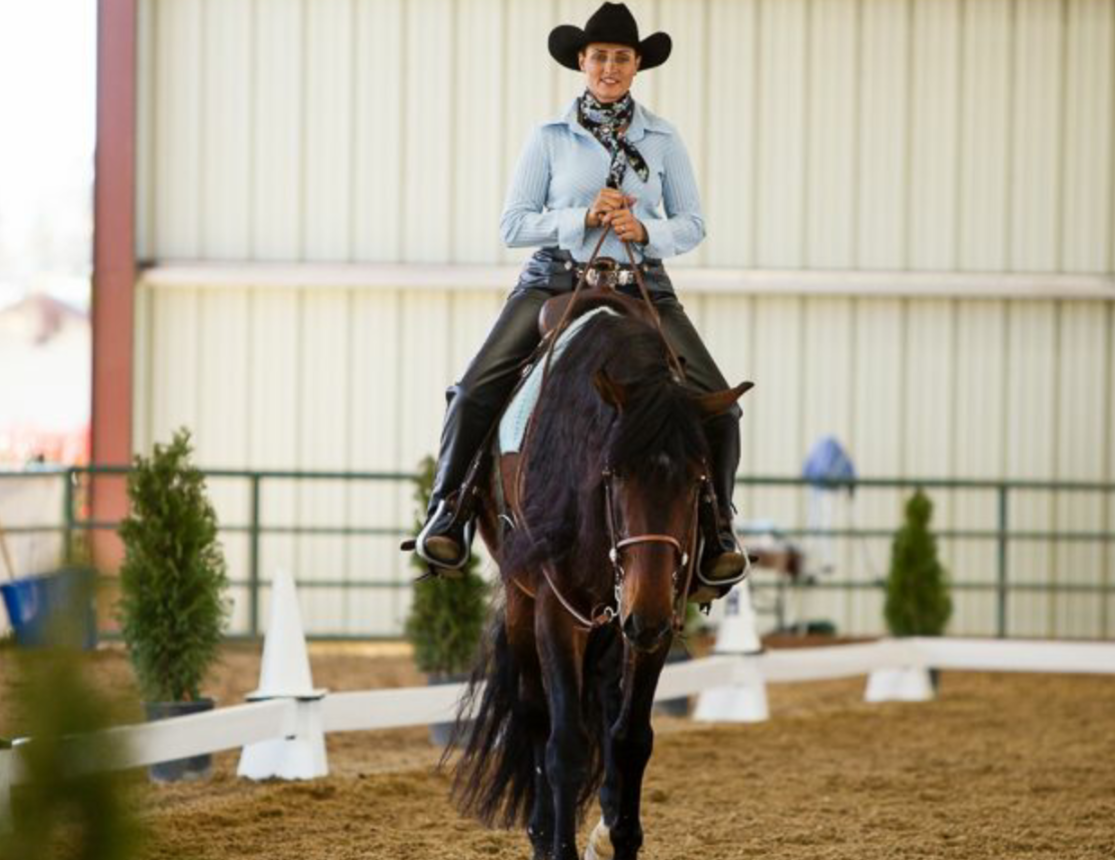 Beginner riders focus on safety and their horsemanship skills under my supervision.
Schooling and rated shows.
Recommended Attire: Riding boots, helmet, jeans or english riding tights, gloves are optional. If under the age of 18, rider is required to wear a helmet and must be accompanied by their legal guardian.
Group riding lesson pricing is dependent on the size of the group and the needs of the group. Please contact us below to discuss your group riding lessons with us.