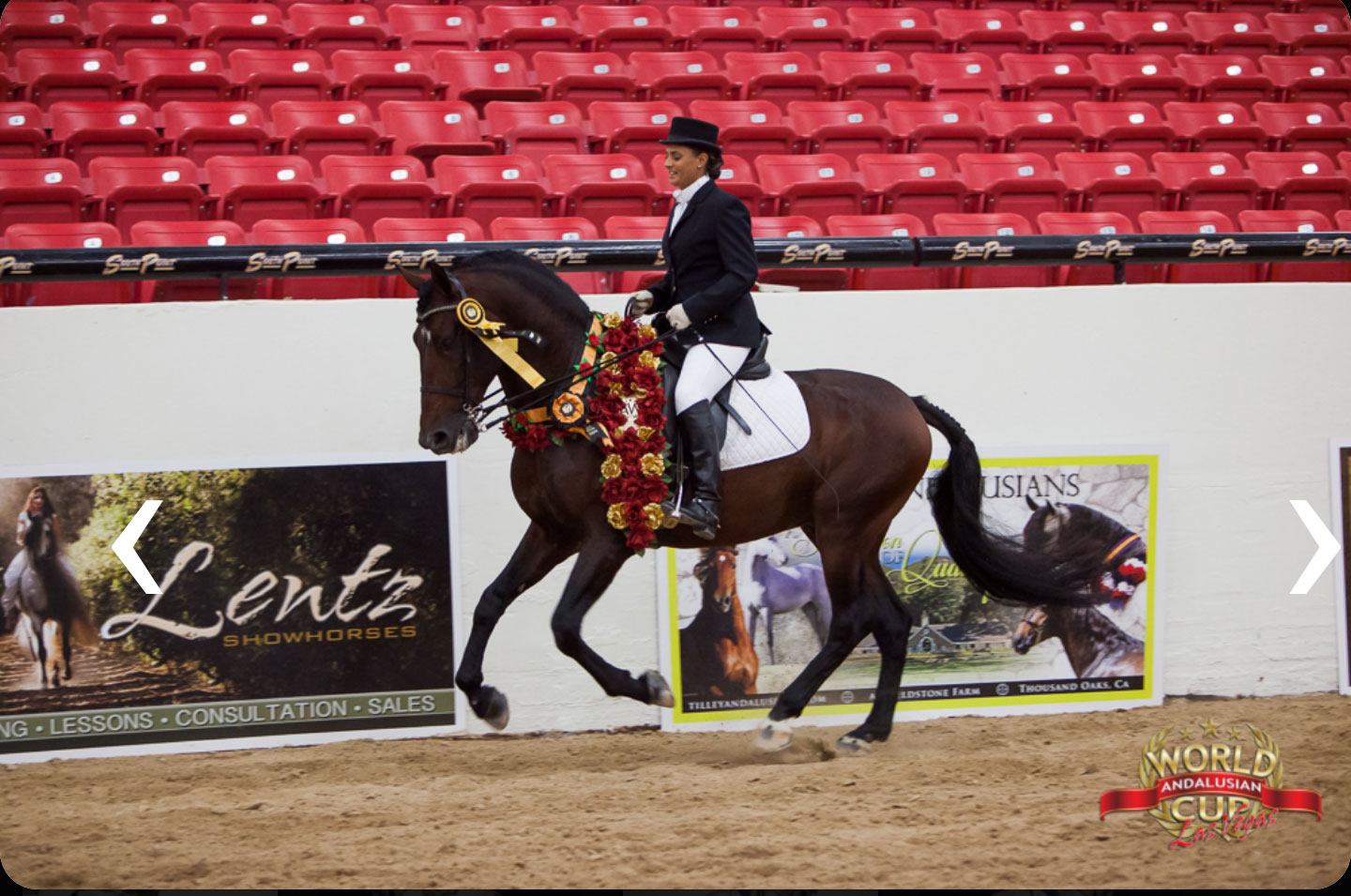 Lesson on Property with your own horse   $65
Lesson on property with facility horse   $75
Travel fee  $75.
*Prices are subject to change without notice.
Beginner riders focus on safety and their horsemanship skills under my supervision.
Schooling and rated shows.
Recommended Attire: Riding boots, helmet, jeans or english riding tights, gloves are optional. If under the age of 18, rider is required to wear a helmet and must be accompanied by their legal guardian.